How to Conduct a Sexual Harassment Training Session
Sexual harassment is a serious topic. This may result in loss of productivity and can cause a filing of lawsuit against your organization, but more than anything, preventing it is the right thing to do. Problem with sexual or physical harassment training is that it is a difficult topic for people to discuss because it makes them uncomfortable. 
Running a training session needs to keep in mind the seriousness of the topic along with the uncomfortable aspects of the subject itself. Once you have determined the date for the training, the first step is to send a session "invitation" that describe specifically what will be discussed in the session. It's important that the participants are aware of what will be discussed.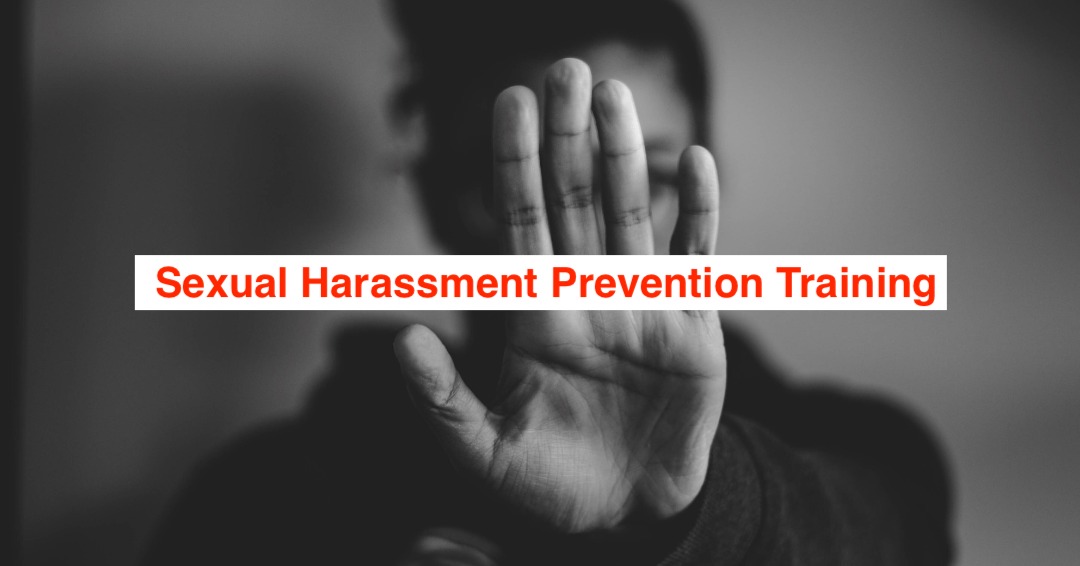 In addition, send a pre-training survey for them to fill. The survey should be anonymous in nature to get the right answer. These types of surveys can be found in most Harassment training packages. In the practice session itself, the company approved training videos that can help to break the ice. 
Most training videos are 15-20 minutes in length and cover subtle aspects of harassment in the form of sketches followed by legal experts. Your participants will be more likely to talk and share if they see the program first. Plus, this problem generally comes with a pre-made agenda that will greatly reduce the amount of time to prepare for the session.
In the training session it is very important that you take the topic seriously. There will be those who want to tell a joke or underestimate the process. Do not get angry but be serious about the issue and never laugh or smile at the joke. The participants will key off you and decide if the organization is serious about stopping Sexual Harassment.