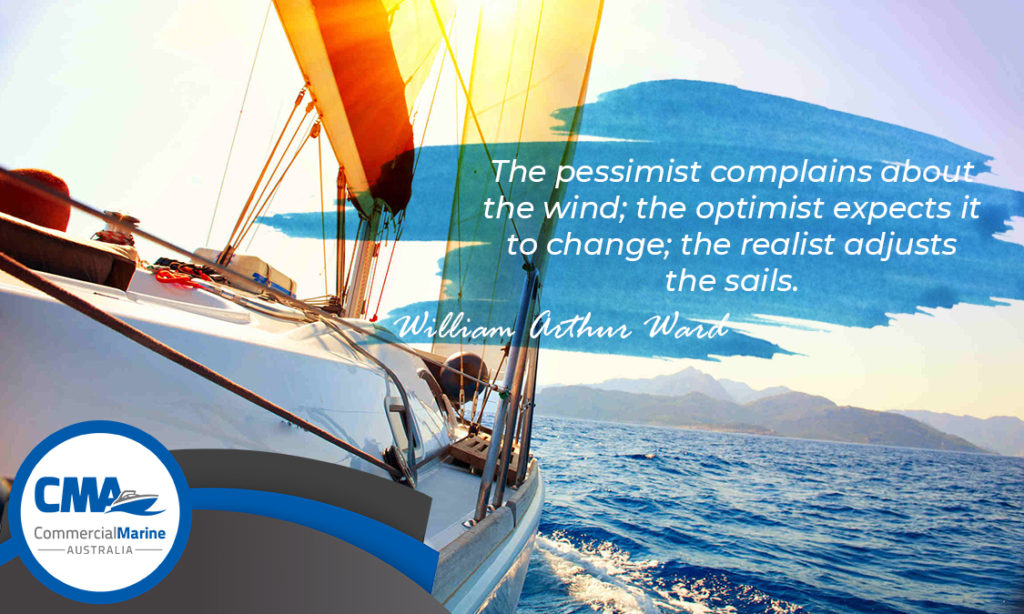 One of the most enjoyable and smart investments you can make with your money is an aluminium boat. Cruising across an endless blue in your own vessel can make you feel like the emperor of the sea with the wind in your sails.
Aluminum boats are exceptional because there are several advantages to using aluminium as opposed to materials like steel to build boats:
1. Aluminium has a lower density than some other metals, and therefore it is lighter, yet it is just as robust and durable.
2. Aluminium has excellent resistance to damage and corrosion.
3. Aluminium is relatively very malleable, which means it is easy to build with, offering flexibility in construction.
4. Aluminium is easy to repair as dents can be beaten out, and damaged parts can be replaced easily.
5. Forming and welding aluminium during construction is easier, so there are more options for detailing the boat's outer surface.
6. Aluminium is the economical choice since its lower water resistance saves power and fuel.
7. Aluminium boats have great sell-on value since they do not deteriorate as rapidly as other metals.
8. Aluminium is the safer choice because it does not catch fire readily.
It is high time you feel the wind through your hair and treat yourself with an aluminium boat. Aluminium boat manufacturers in Australia are world-renowned for their top-notch marine vehicles. Get yourself a classy beauty of a boat from the best marine engineers in the world!