If you are wondering how to join the army, you have to prepare for the ASVAB exam. There are a few things you need to do before being sworn. The first step is to see if you pre-qualify "before" to talk to a recruiter, check ASVAB military test eligibility criteria below.
Age – The minimum age is 18 but you can appeal to 17 years with a parent or legal guardian approval consigning your contract. It is always best to check with your local recruiter. The maximum age limit is currently 35.
Education – A high school diploma, a GED, or equivalent. All college degree as an associate, bachelor's or master's degree is acceptable.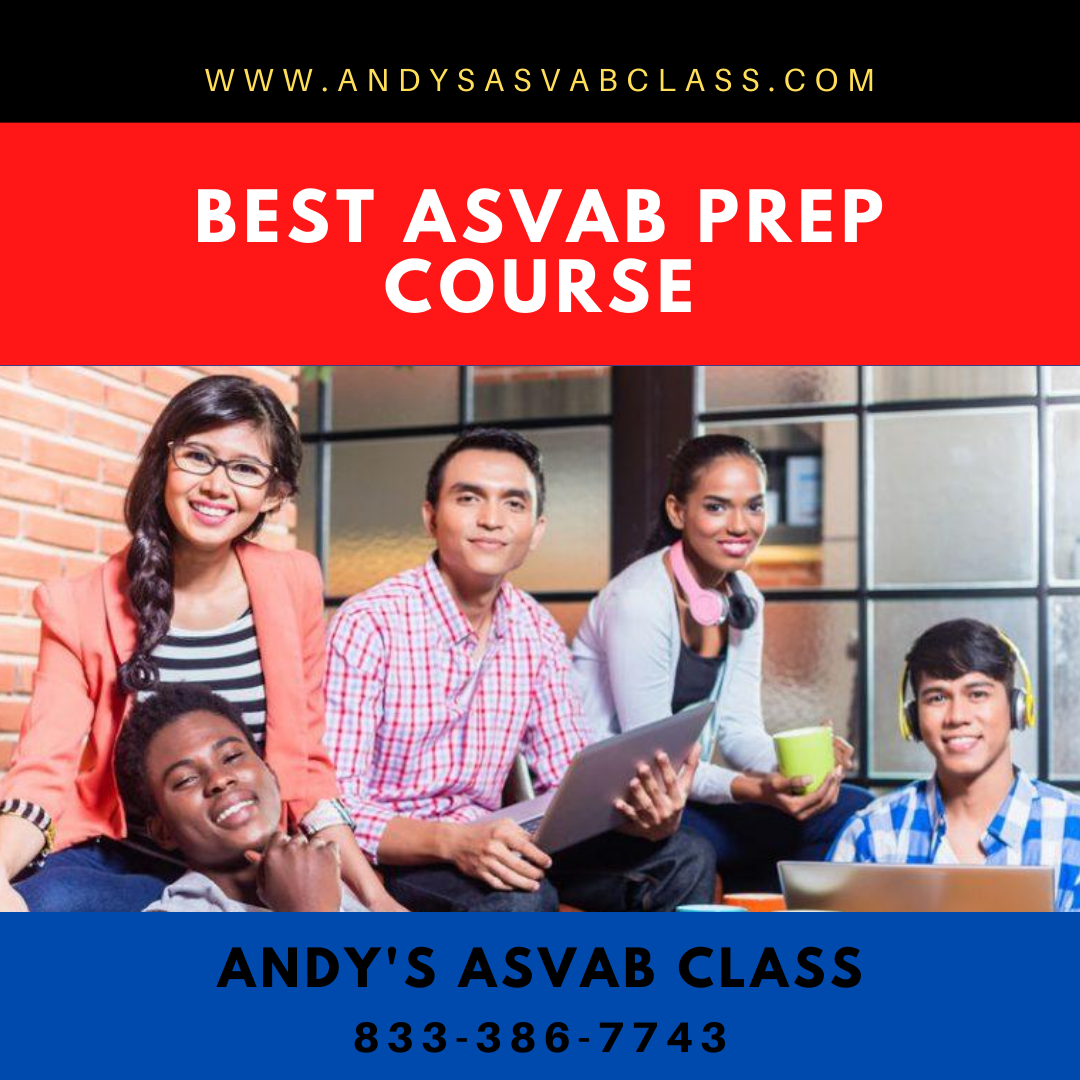 Citizenship – Be a US citizen or permanent resident alien may join the US Army.
Criminal History – No felony conviction or pending civil actions against you as some may be disqualifying.
If you meet all the above requirements, you are pre-qualified to enlist, but there are still things that you have to finish.
Talk to a Recruiter
The next step is to talk to your local recruiter for further advice on specific situations and also to learn about the military.
Take the ASVAB test
After looking upon initial facts of preparing for the ASVAB exam, you need to do commitment for studying 6 hours regularly. This test should not be taken lightly, because it determines the jobs are available. The best way to prepare for the ASVAB test is to obtain a copy of the review of the practice that you can find online or off-line practice. The minimum score to pass is 31.