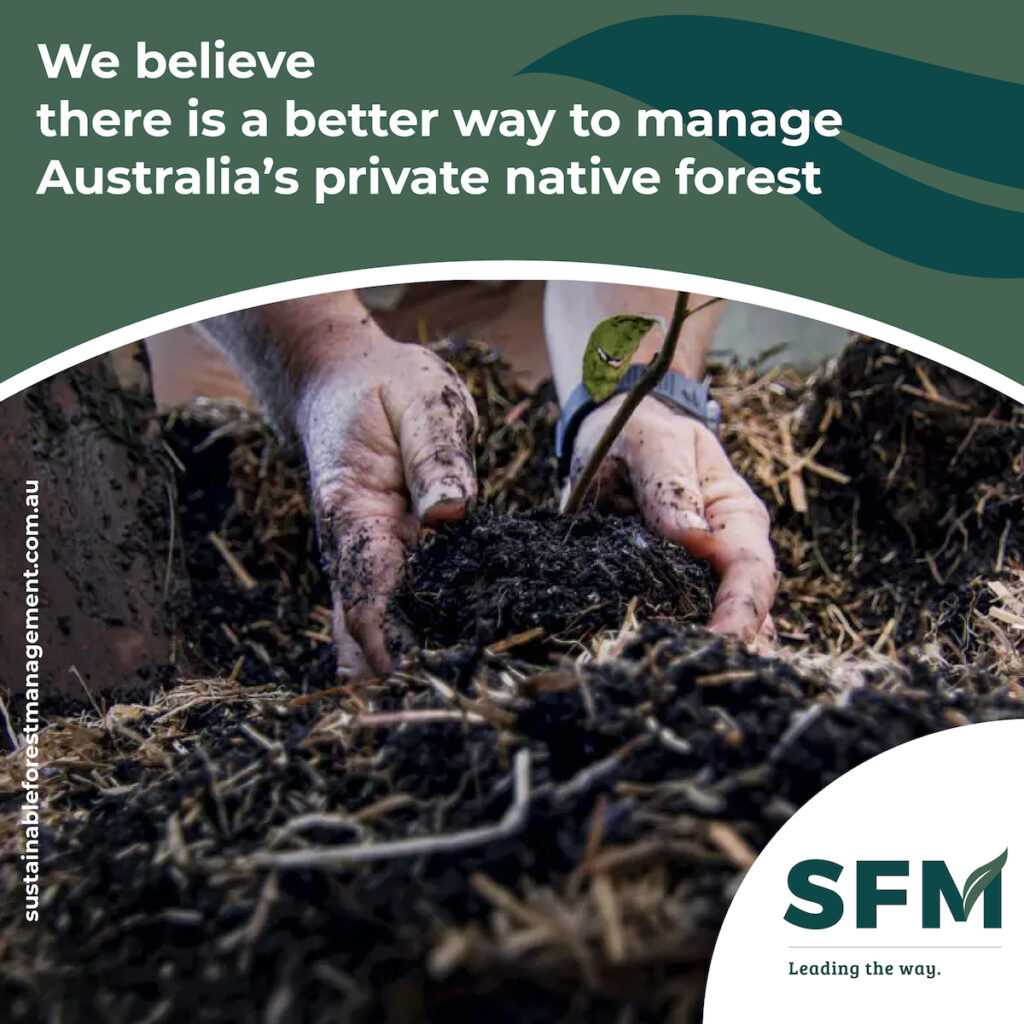 Many people who own forest land don't know how to make money from it. But there are many things you can do to make good money from your forest land. So, if you own forest land and are looking for ideas, here's what you can do:
Sell Timber – If your forest has the right kind of timber that can be used for many other things, then you can sell this timber and make a profit. There are many types of woods that have high value in the commercial market, so you need to audit the trees that are growing in your forest.
Non-Timber Products – If you don't want to fell the trees in your forest, there are other non-timber products you can try to grow in your forest.
Mushrooms grow really well in forests, so you can test the soil and grow the right kind of wild mushroom. They can fetch an excellent price.
If you have Sugar Maple trees growing in your forest, you can get them tapped for maple syrup.
Fruit bearing trees grow well in wild forests, so if you have such trees, you can sell these fruits and convert your forest into a permanent orchard. You can also plant berries.
Lease for Hunting – Though it may not sound very humane, but the truth is there are some animals that need to be hunted seasonally so there is a balance between the ecosystem. If these animals wander in your forest, you can lease your land for legal hunting.
These are just a few options, but if you are good at farming and gardening, you can do a lot more. But before that, remember to get a private native forest plan as they are mandatory for private native forest management.