Are you fond of collecting expensive or exotic beers and wines? Do you love to store them on display, and showcase them when you have guests at your home? If so, then you need to consider how to maintain your precious investments properly for a long time.
There are a number of different wine rack cooling solutions available in the market if you are planning to set up a new home & wine bar. It will be useful to know the different types of wine storage units and the differences between them.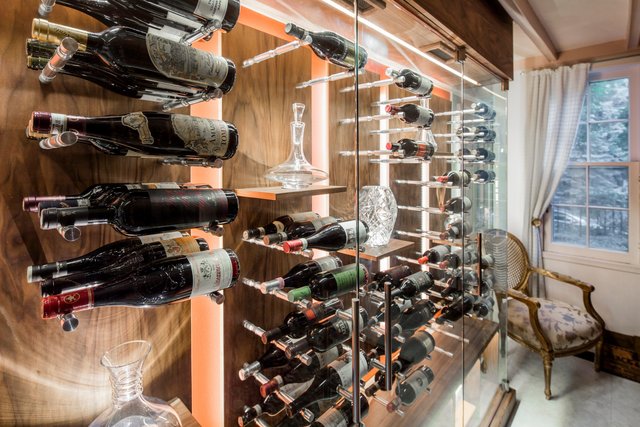 To make sure you get to achieve the ideal temperature within the cellar, a wine cellar cooling system must be provided to properly keep the climate of the cellar controlled at a temperature of about 55-58 degrees and humidity of 50-70%.
These cooling systems come in various types and sizes but in three basic designs: self-contained, split refrigeration, and split air handling. The most basic among the 3 is the self-contained systems, which are intended to fit through a standard wall. This unit can produce air that is 30°F colder than the air in the room outside the cellar.
When looking to buy a wine cooler, it is very important to be practical and not just settle for the smallest one. Many consumers who have them seem to regret it because they needed to purchase a larger one soon thereafter.